The ongoing global pandemic has not delayed progress on our London development projects during 2021, including successfully agreeing heads of terms on a substantial volume of office space.
Bankside Yards
Bankside Yards, our 5.5 acre Central London riverside development on the South Bank of the Thames River, will create a new neighbourhood for the area and reconnect the space between the Tate Modern Gallery and Blackfriars station.  The project will deliver high quality residential apartments, a premium commercial office building, a retail hub, a luxury hotel and 3.3 acres of new public open space around fourteen historic railway arches to include cultural and wellbeing areas.
Bankside Yards West – Phase 1 of the western half of the site, which includes the southern half of the basement is complete and construction of the premium commercial office building now having moved to the stage of being watertight, with internal fit out now well advanced.  Construction of Phase 1 is on time and expected to be delivered in the second half of 2022.  Pre-leasing activity has ramped up resulting in the first fully signed agreement for lease covering levels 6 & 7 of the office building which has been named Arbor.
Bankside Yards East – During the year under review the legacy building on Bankside Yards East has been fully demolished leaving a cleared site ready for construction works.  Design and planning workstreams have continued to refine the proposals and consents for the site and heads of terms have been signed with a luxury hotel operator to brand and manage the largest of the buildings on Bankside Yard East containing a 5 Star hotel, serviced apartments and branded residences.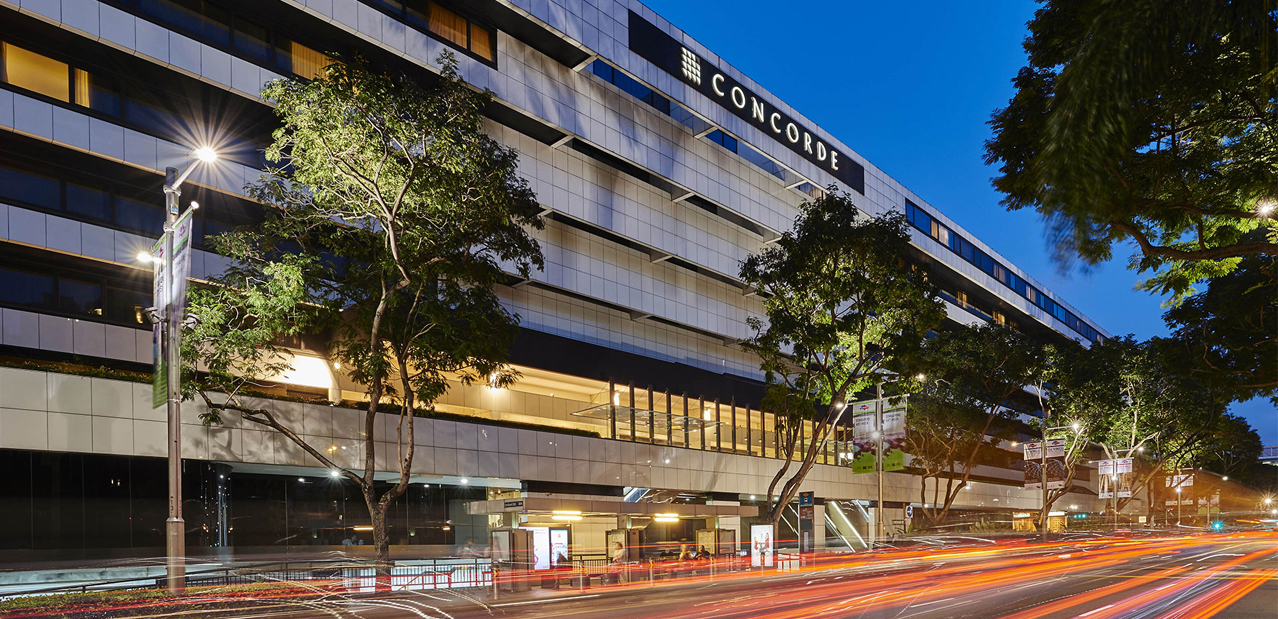 Paddington Square
Paddington Square, our prestigious commercial office, retail and leisure project will provide 350,000 square feet of light-filled, high tech headquarter office space with 80,000 square feet of curated leisure and retail offerings.  A new public piazza will connect the scheme and West London's highest rooftop bar and dining experience is planned with views across the City skyline and Hyde Park.
Construction work has continued at pace throughout 2021.  The steel frame and concrete floor slabs are finished, cladding of the building is almost complete with mechanical and electrical works, along with the formation of all public areas well advanced.  Practical completion remains on target for the second half of 2022, with the main building to be handed over first followed by the London Underground ticket hall and connections to retail afterwards.
During 2021 the marketing suite was relocated to level 6 of the main building, operating throughout the Covid restrictions, with considerable activity when permitted.  Interest from corporate tenants has been strong. Curation of the tenant mix for the retail floors is also in progress.
In Singapore, our luxury residential developments include Tomlinson Heights, Robertson Blue, Cuscaden Residences, Scotts 28, Nassim Jade, Four Seasons Park, as well as The Interlace and the d'Leedon condominiums which are joint ventures with CapitaLand.
Our prime commercial and retail properties include Forum the Shopping Mall and Concorde Shopping Mall.  The former is a 110,000 square feet family-oriented mall that is primely-located at Singapore's main shopping belt and is a mere 5-minute walk away from Orchard MRT station.